Former Argentina international Fernando Cavenaghi believes that the team has to improve if they want to win trophies on the international scene. He said that football has evolved a lot in recent years and that Argentina is still stuck in the past. He said that there are some good Argentinian players but they failed to play as a team when it comes to the big tournaments.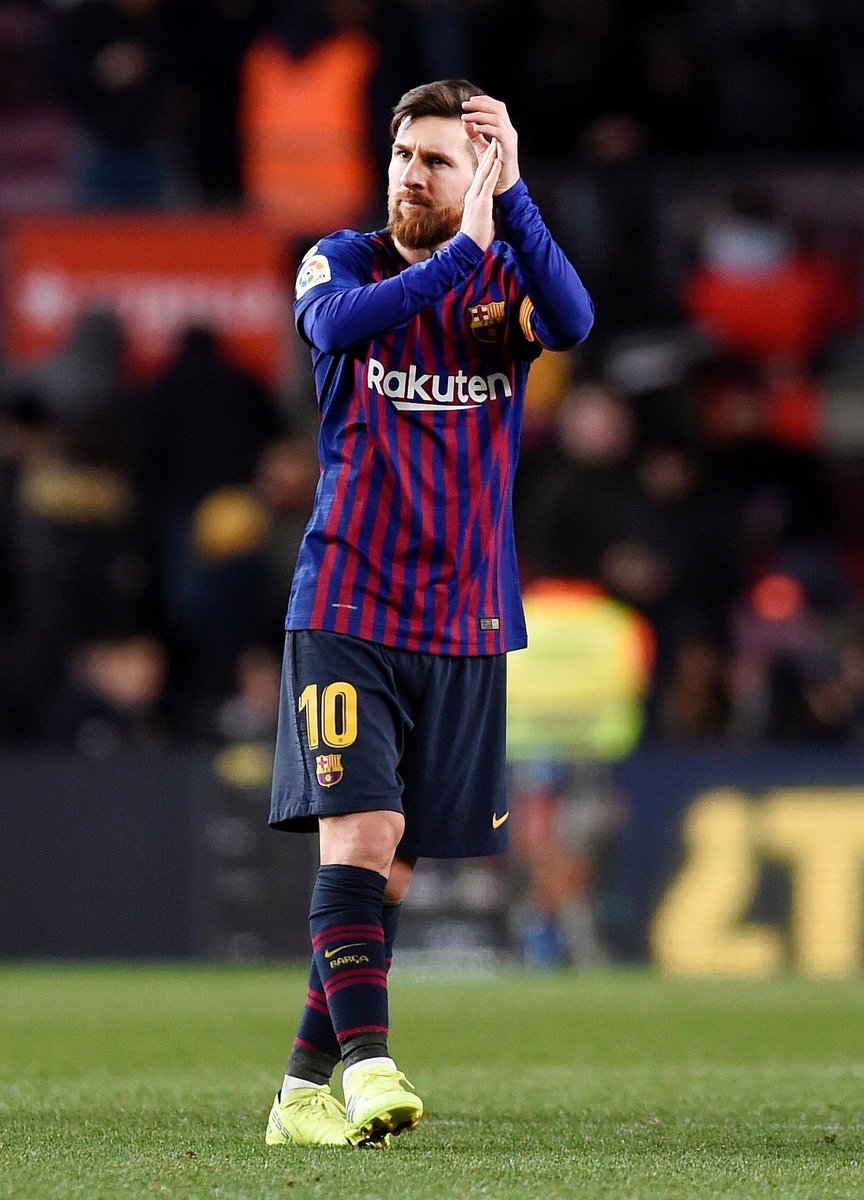 He said that it is difficult to understand why players such as Lionel Messi and Aguero fail to replicate the form that they display with their club with the Argentina team. He believes that they have better support from players in their club than with the national team.
He admitted that it is difficult for a national coach to work with a team given the limited amount of time that the players get to spend together but it is important that they work on this aspect if they want to challenge for trophies.
He said that there is a lot of expectations when it comes to the Argentina national team and that it is up to the players to deliver the goods.
Fernando Cavenaghi said that it has been a long time since the Argentina team has won a trophy on the international scene and that it is important that they start winning. He said that the next Copa America will be a good opportunity to set the record straight and that it will be interesting to see how the team line up.
He believes that Lionel Messi will not be part of the team and that the national coach will have to build a new team that will have to rely on good team play. He believes that this might be a blessing in disguise and force the team to play more collectively rather than relying on individual players.