https://pbs.twimg.com/media/E5_Snq4WEAMhJBB.jpg
Paris Saint-Germain forward Lionel Messi is currently under some intense pressure to help deliver titles for both club and country in the coming months. Currently, after joining French Ligue 1 heavyweights Paris Saint-Germain in the summer transfer window, he is faced with the hard task of helping the French outfit to lift their first-ever UEFA Champions League title in their entire existence. The Paris-based club have tried in the past to become the Champions of Europe but have not yet been successful and came very close two seasons ago when they clashed with German Bundesliga giants Bayern Munich in the final but lost by a scoreline of 1-0.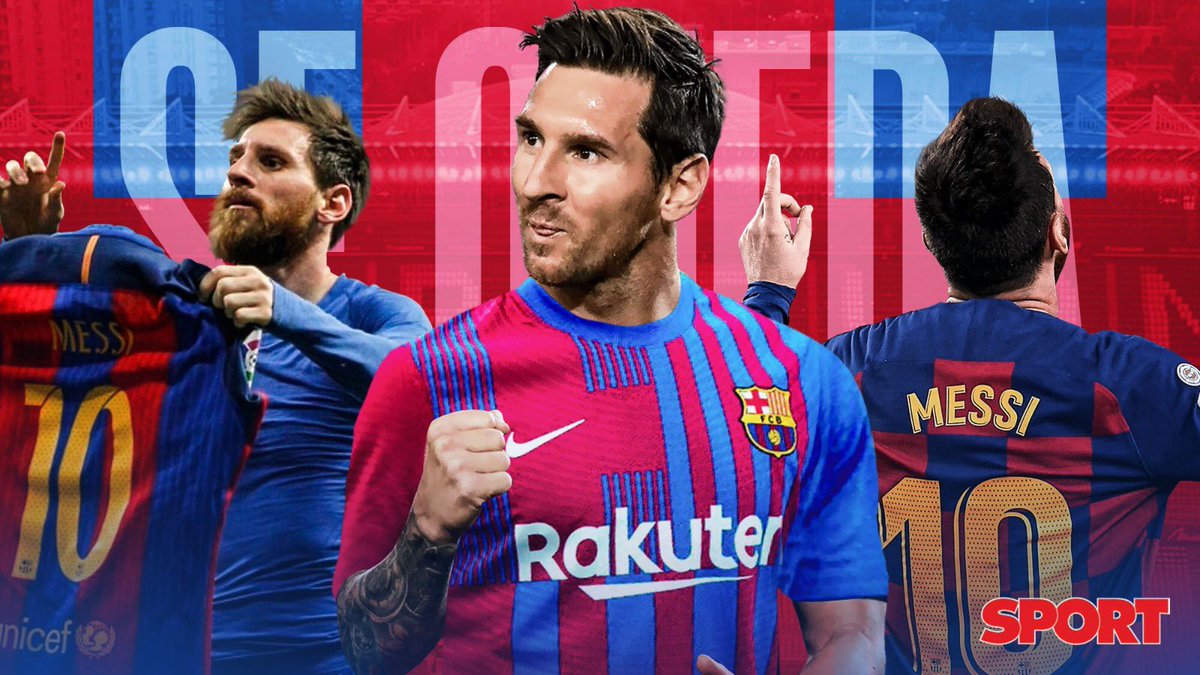 Messi's decision to quit Barcelona and sign for PSG in the summer was one that a lot of the club's fans adored and there have been high hopes about the possibility of them moving an inch closer this time around and then lifting the piece of silverware that they have been craving to lift for the past couple of years now. One of the main reasons why a lot of people believe that PSG have what it takes to win the UCL this season is because of the fact that they have assembled a squad big and string enough to win it. Right from their defense to their attack, they have what it takes and they have been given slashed odds to achieve the feat.
On the international stage, however, Messi
recently laid his hands on his first piece of silverware for Argentina and it was worth its weight in gold for the Argentina captain. While there is pressure on him to win the UCL title for PSG, he has been tasked with the responsibility of trying to help his country win the FIFA World Cup next year. Former Argentina striker
Fernando Cavenaghi says he believes that Messi can be of great help and is capable of caofsinung the country to the title next year
.