As one of the biggest clubs in Argentina, River Plate and its prestigious academy have produced countless world class players over their 114-year history.  A club associated with the three G's –  Ganar, Gustar y Golear (Win, Enjoy & Thrash) – tries to instil their young charges with this philosophy from an early age and ensure that those on their books are technically outstanding, comfortable on the ball and, above all, intelligent footballers.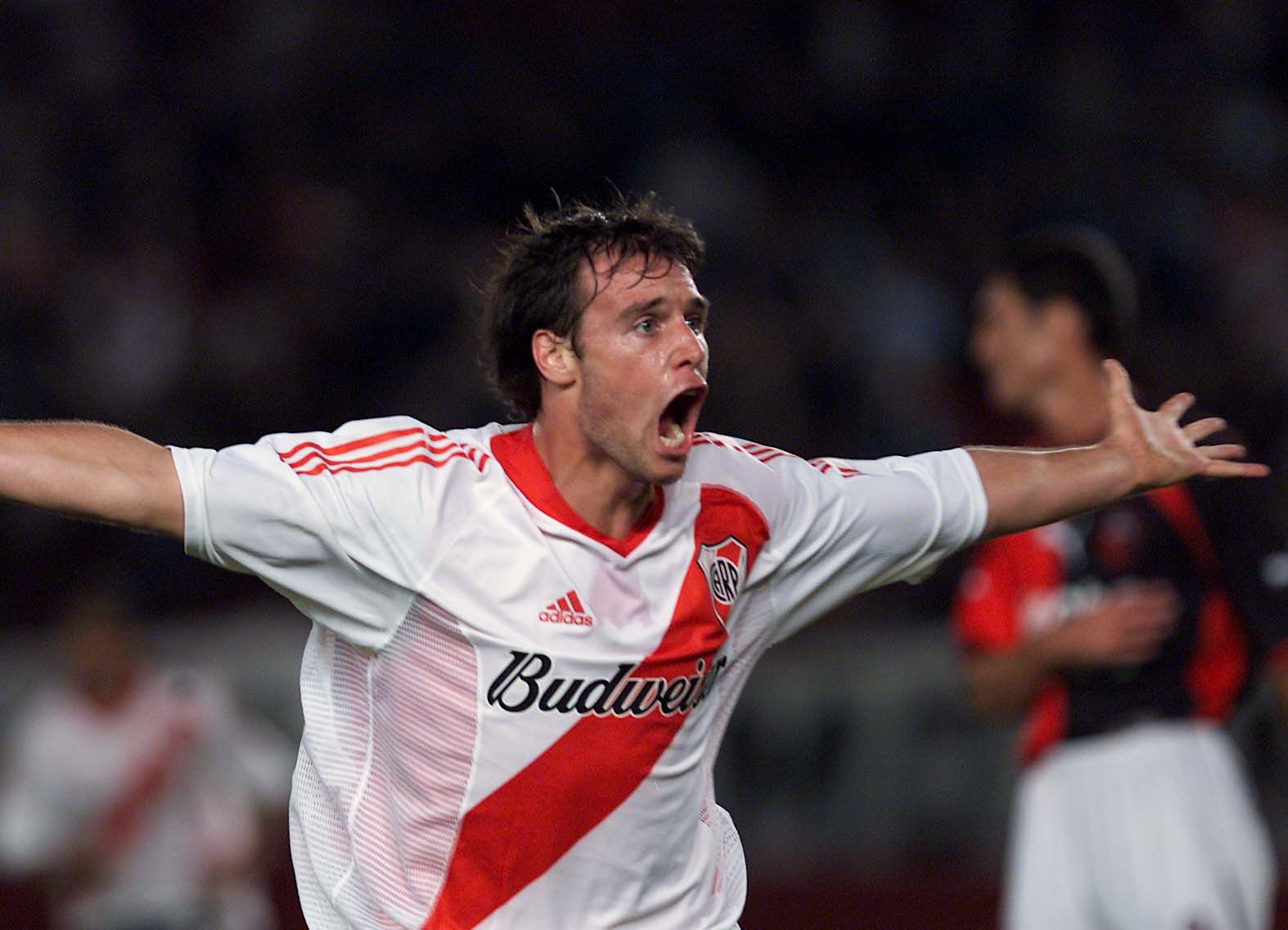 PABLO AIMAR // SENIOR DEBUT: 1996
Nicknamed El Payaso, the gifted attacking midfielder recently called time on his playing days back where he started at River Plate.
JAVIER SAVIOLA // SENIOR DEBUT: 1998
Making his debut as a 16-year-old in 1998, the zippy young Saviola quickly notched up 45 goals in 86 appearances for River to earn a reputation as one of the hottest wonderkids in world football and even won the 1999 South American Footballer of the Year at just 18.
JAVIER MASCHERANO // SENIOR DEBUT: 2003
El Jefecito was the heartbeat of the Argentina side that got to the World Cup final last year and actually made his first of 119 caps for the national side before he had made his debut for River Plate.
ERIK LAMELA // SENIOR DEBUT: 2009
Though yet to truly convince in the Premier League on a consistent basis, graceful attacking midfielder Lamela has been one of the best players River has produced in the last few years.
FERNANDO CAVENAGHI // SENIOR DEBUT: 2001
A favourite of River fans and Championship Manager aficionados alike, Cavegol's journeyman career may not have panned out as many expected when he exploded onto the scene in 2001 but has nevertheless been hugely influential during his three spells at the club. 72 goals in 119 games and three league titles indicated that the burly striker was on the path to stardom.