Despite the additions to the Liverpool squad this term, it seems there would be more. Reports say the Reds are keen on adding Argentine Lucas Alario to their ranks. Liverpool already submitted a bid of £8.5 million to River Plate, but it was rejected. The release clause of Alario is £15.2 million, and it might be difficult to meet such demands considering the options already in the line-up.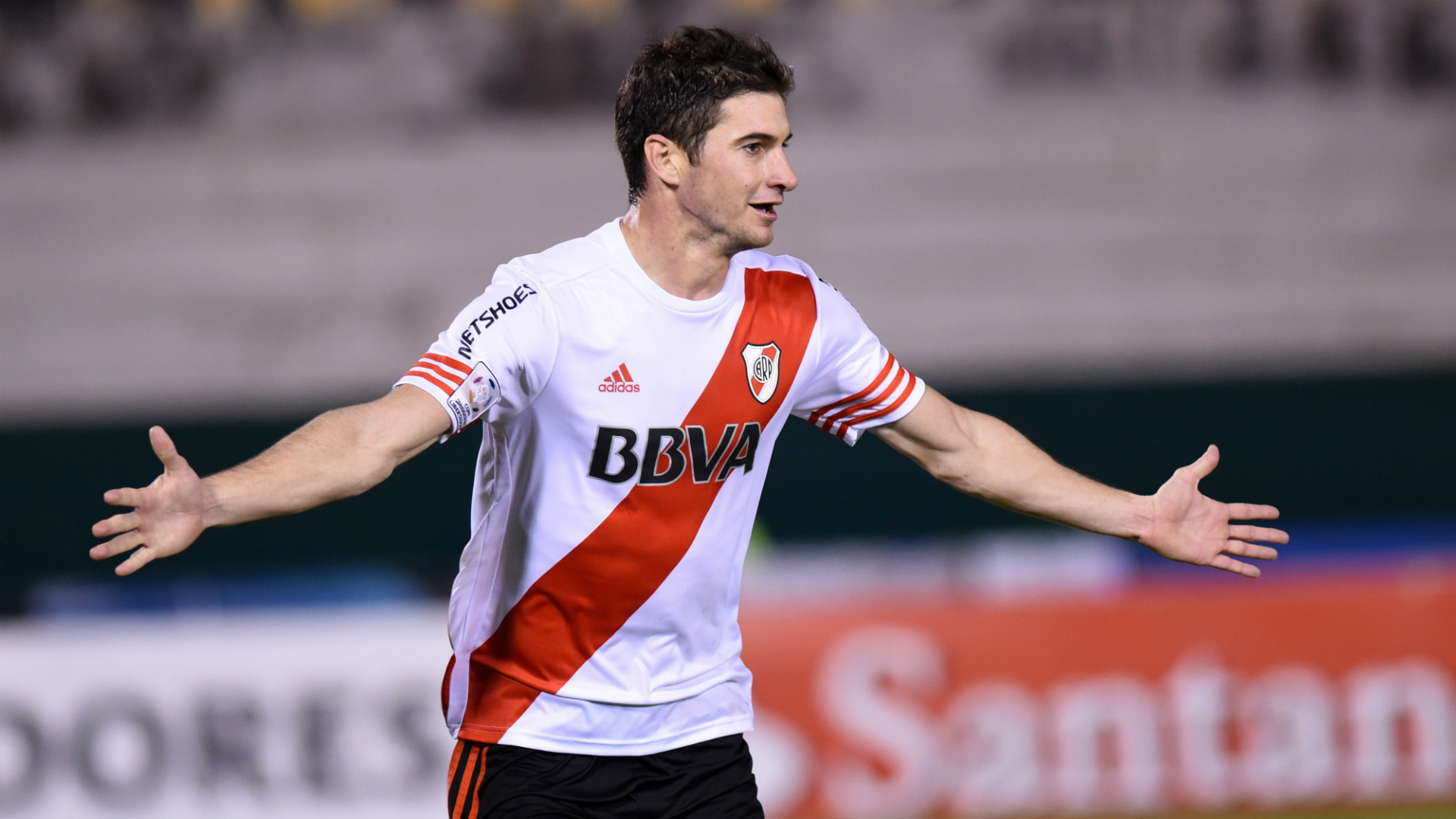 Eric Dier and Christian Eriksen have extended their deals at White Hart Lane, and Danny Rose is expected to tow the same path. However, it seems Tottenham are not done spending or planning to spend money. Alario has a lot of good reviews in his native, and Spurs are ready to battle Liverpool for him.
Liverpool let go of Mario Balotelli and Chrsitian Benteke before the transfer deadline this summer. Daniel Sturridge, Danny Ings and Divock Origi remain to lead the attack, but Coach Jurgen Klopp wants an extra hand. The Merseysiders were linked to Alario earlier, but both clubs could not reach an agreement due to the low bid. There are reports that Liverpool would submit a substantial bid in January having enjoyed a brilliant start to the new season.
Alario moved to River Plate last year after agreeing to a four-year deal. He is the replacement for APOEL Nicosia striker Fernando Cavenaghi when he made his debut in July, 2015. Since joining River Plate, he has scored 11 goals in 26 games. The 23-year old has had a brilliant year that culminated in his first international call-up to the national team in August 2016.
Liverpool would be forced to raise the total money if they want him, particularly with him signing the contract extension. Aside Liverpool, Inter Milan, Benfica and Torino are reportedly interested in the Argentine.