Deportivo Morón was beaten by Sarmiento Reserve and the result for the game was 2-0. It was straight won for Sarmiento for the second time in a row as a visitor. The match played between the teams was the third one of the First National official championship. It was organized by the Football Association of Argentina. Julian Brea was the main scorer and converter for the goals for the team. He has added a total of five goals in the championship already. He has made it clear that he is going through a great time for football at present.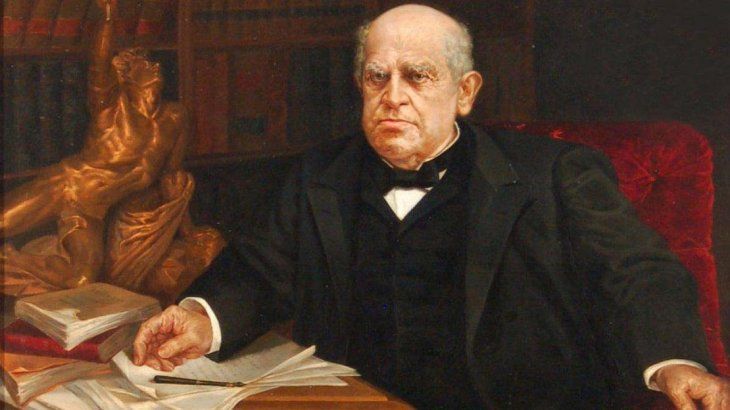 Fernando Cavenaghi witnessed the entire game from the stands between the Sarmiento Reserve and Deportivo Morón. He is the former footballer for River Plate who has played in the forward position for them. He witnessed the meeting between the teams since Lautaro Amadé who is known to be the titular goalkeeper has been represented by the native of General O'Brien.
During the first part of the encounter that was led by Sarmiento
as they tackled the ball at all the major lines for the match. But they were not able to specify any scoring occasions that were given by the other team at several times. At the 31st minute of the game, Julian Brea was able to score a goal after they got a chance to score after a corner. Verde became the owner of the entire game after that goal. But during the last part of the game, Deportivo Morón approached but they could not do anything more rather than a header. They did not even try to disturb Lautaro Amadé.
Sarmiento will play as a visitor again and will face Quilmes in their next match. The Green Juninense guys will try to continue their run to be positive in the game and to get good results.