The World Cup is considered the pinnacle of football competitions. The world Cup is where true patriotism is being displayed where every sweat is dropped for the national flag and the honour of the nation. Great players, like Pele, who won three titles, the most by an individual, Maradona, who single handedly led Argentina to world title in 1986.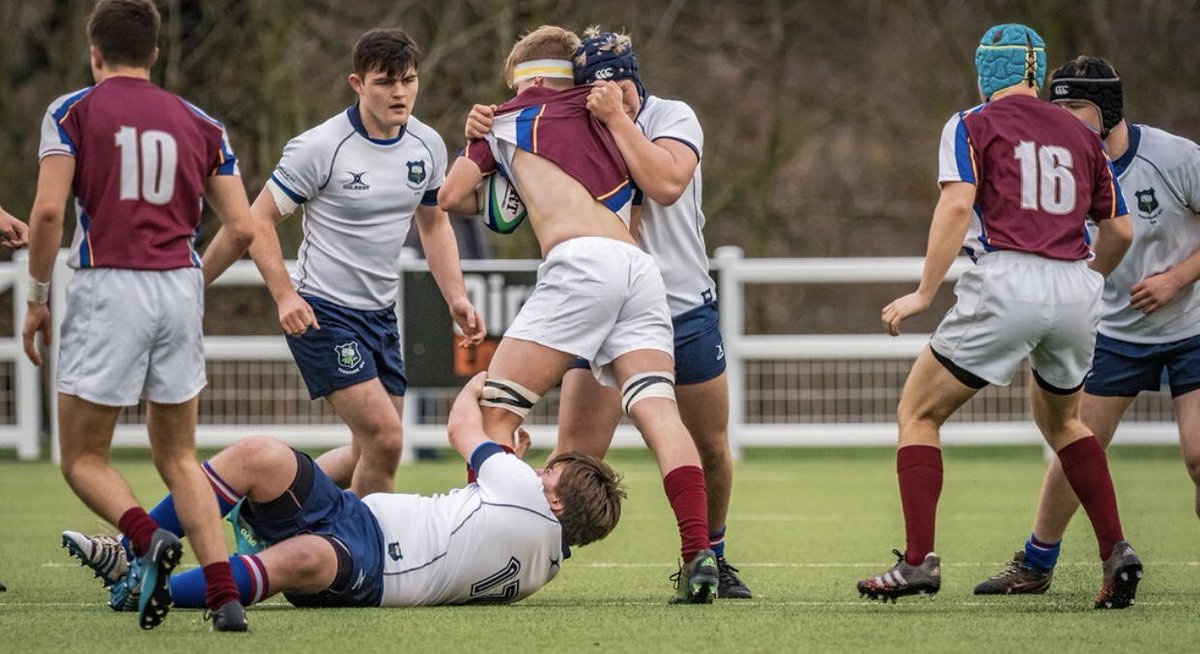 For all the greats that played in the world Cup, there are other greats that didn't make it to the pinnacle of world football. For some it might be the country they represent while others were just unfortunate not to make it to the global showpiece.
Ryan Giggs, the former Manchester United great did not make it to the global showpiece. He is one the most decorated individual players of all time, but he never made it to the world Cup. The legendary winger registered 64 appearances for Wales and scored 12 but none of the appearances nor goal was registered at the world Cup.
George Weah, the president of Liberia was arguably one of the best African players of all time, he won the Ballon d'or in 1995 and the World best player award – the only Africa player to win it till date. However, the former AC Milan and PSG striker never made it to the world Cup.
Fernando Cavenaghi, he is retired Argentine striker, a striker that has a good eye for goal, he belongs to the breeds of players who don't possess a weak foot, he shoots well with his right just as he does with his left. Cavenaghi represented River plate in three different stints, making 210 appearances scoring 112 goals in the process.
Abedi Pele, he considered as the best player to have come out of the Gold coast, he represented Marseille where he won 3 French titles, and European trophy. He was named African best player on three occasions.