Argentine striker Fernando Cavenaghi was known for his use of both foot during his playing career. He was adept at the use of his left foot and right foot to strike the ball from any range. The largest part of his football career was spent at River Plate, who are undoubtedly one of the top two teams in club football as far as the South American nation of Argentina is concerned.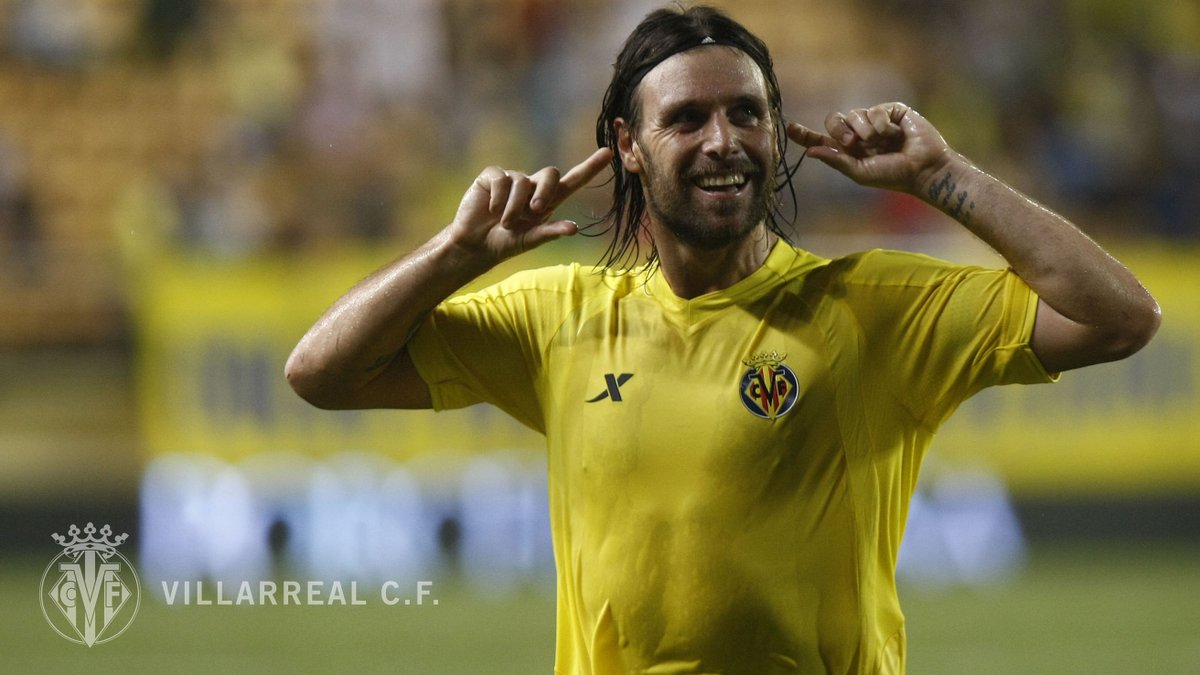 Fernando Cavenaghi was very prolific for the u-20 team but failed to replicate that form at the senior national team level as he was restricted to just four caps before his international career ended. He was called up by the u-20 manager, Hugo Tocalli, in December 2002 for the 2003 edition of the South American u-20 Championship in Uruguay. Fernando Cavenaghi was the go-to guy for the Argentine team as they won the tournament.
Cavenaghi scored the only goal of the game as Argentina
beat Colombia 1-0 in the final of the competition to win the tournament in Uruguay. The final took place on January 28, 2003. In addition to helping the team win the tournament, Fernando Cavenaghi also finished the tournament as the top scorer with eight goals. Theaforementioned Tocalli recalled him for the 2003 FIFA u-20 World Cup tournament in the United Arab Emirates.
Argentina went all the way to the last four of the World Cup tournaments in UAE. The South Americans finished the tournament as the fourth-best team as Cavenaghi emerged as the joint topscorer at the tournament. He scored four goals during that World Cup tournament but was piped to the Golden Shoe by American player Eddie Johnson.
All his four caps for the senior national team was in friendly games. The four games were played in 2008. His call-up to the national team was on the back of his form for French team Bordeaux.