Former Bordeaux player Fernando Cavenaghi said that he is happy that France has managed to win the World Cup. The Argentinian player played for Bordeaux in Ligue 1 for 4 years and made an instant impact there.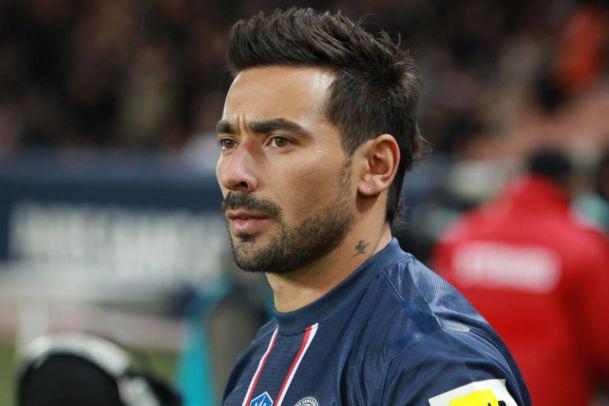 He said that he has enjoyed some good moments of his career playing in France and that since then he has a connection with French football in general. He said that France has been impressive throughout the tournament and that they deserved to win the title.
Concerning Argentina, he said that the team was not really good and that it is no surprise that they were eliminated. He said that there have always been some problems around the Argentina team and that they will need to fix those issues if they want to progress as a team.
He said that Argentina should invest more in the development of new players and make sure that the young players are given the tools and resources to develop their talent.
Fernando Cavenaghi said that he is interested to work with French club Bordeaux in order to provide them with some quality young Argentinian players. He believes that this will be a win-win situation for both parties. He said that the young players will be able to develop themselves by playing for a top club in Europe and at the same time the French club will have access to some quality players.
Fernando Cavenaghi said that he believes that Bordeaux can have a great season this time around and that they should be able to compete for a European place. He said that despite the fact that he is busy he always try to watch as many games as he can in order to keep in touch with what is happening in the French league.